KENO becomes Chain4Energy validator to support the green energy revolution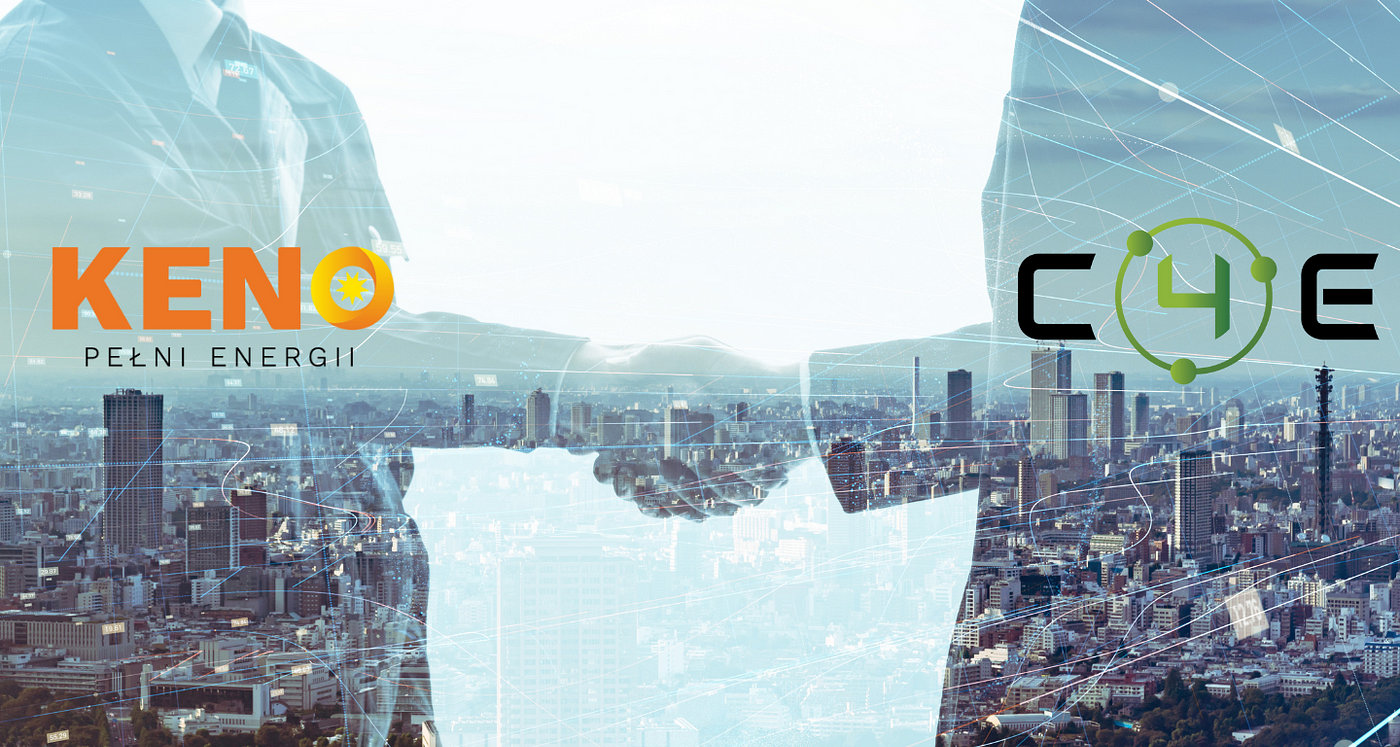 Chain4Energy is delighted to welcome KENO to the network as a validator and announce a strategic partnership with the company — one of the biggest photovoltaics producers and distributors in Central Europe with a turnover of over 378 000 000 EUR in 2021.
"We want to support the C4E project that has a chance to become the biggest green energy project in the crypto space. Their expertise and reputation in this space are precious, and with KENO becoming a validator we can bring additional trust to the projects."
The next steps of cooperation might include unlocking the fundraising possibilities with the photovoltaic panel's launchpad as well as the incorporation of the C4E tokens and rewards for those producing surplus energy within the platform.
About KENO
An authorized distributor and manufacturer of complete photovoltaic systems. KENO position in the market is based on commitment and experience, supporting customers every day at all stages of cooperation.
For more, please visit: https://www.keno-energy.com/en
About Chain4Energy
Chain4Energy is a Green Energy Toolkit with Blockchain Security. C4E's mission is to build solutions for the new connected energy world through the use of blockchain and decentralized technologies.
For more, please visit:  https://www.chain4.energy/