We empower the Energy sector with cutting-edge cleantech software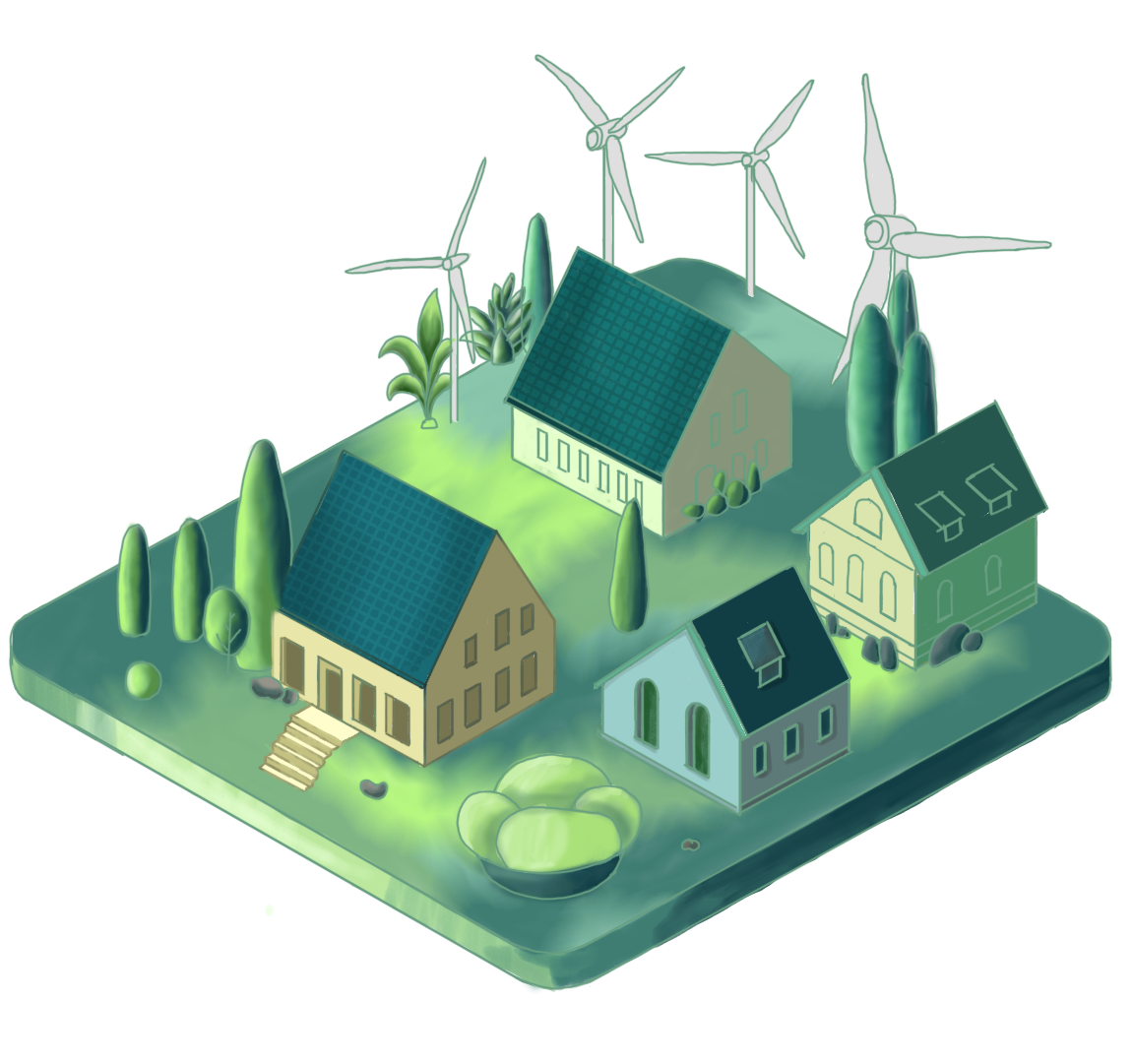 Chain4Energy solution is tailored to the needs of the all market participants – from producers and prosumers to consumers.

All packed with easy to use and integrate SAAS customer-centric software.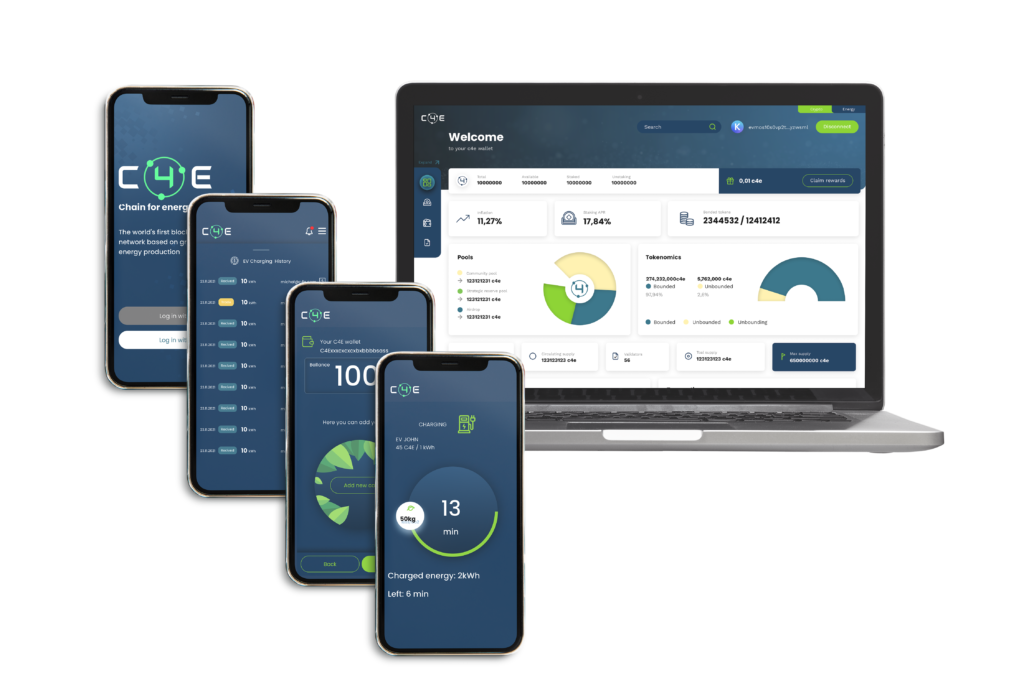 Technology utilizes WEB3.0 to ensure the security, transparency, and immutability of the data stored on the platform , AI and Linear programming to address energy price volatility in P2P trading.  
Automation utilizes smart contract capabilities to help reduce the workload and increase productivity of energy management tasks, freeing up time and resources for users to focus on other important tasks and goals.
Efficiency provides a cost-effective, fully automated system, enabling individuals, communities, and businesses to manage their energy budgets efficiently. 
Experience offers a user-friendly interface for both web and mobile applications, with an intuitive design and accessible features that make it easy for users to monitor and control their energy
Our innovative solution effectively eliminates multiple pain points simultaneously, providing a streamlined and efficient approach to problem-solving.
If you are interesting in purchasing C4E tokens allocation please fill in this contact form.