The All-In-One Solution for Energy Billing, Trading, and CRM for Businesses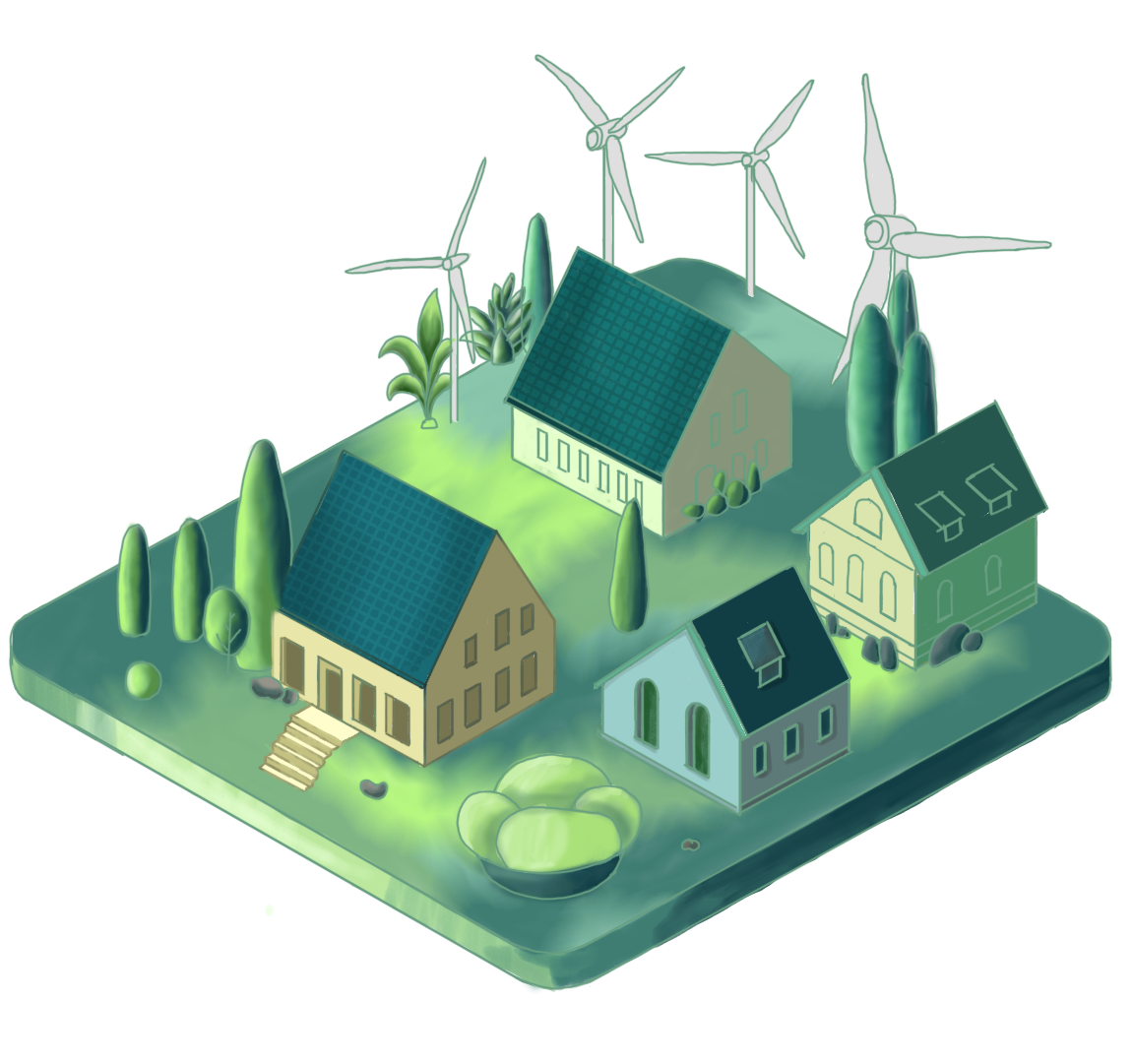 How does Energy BillTrade works:
BillTrade Platform is a solution designed for Energy Trading Companies to manage their energy businesses more effectively by automating key processes and offering real-time monitoring and flexible pricing options. The platform offers a range of functionalities, including
With BillTrade Platform, energy trading companies can streamline their operations by automating their customer acquisition process. The platform provides a range of tools to help businesses track and manage their customers, allowing them to tailor their offerings to meet their customers' needs.
BillTrade Platform provides monitoring of energy production and consumption, enabling businesses to optimize their energy usage and minimize costs. The platform also offers flexible pricing options, allowing businesses to bill their customers based on different pricing schemes.
BillTrade Platform automates the billing and invoicing process, allowing businesses to generate and send invoices to their customers quickly and easily. The platform offers advanced billing and invoicing features, such as recurring billing and online payment processing, making it easier for businesses to manage their cash flow.