WEB3 ENERGY
R
E
V
O
L
U
T
I
O
N
FOR EVERYONE!
Our project utilizes blockchain technology to create a transparent, secure and distributed platform for the energy industry.
C4E
is built as a Sovereign app specific blockchain based on Cosmos SDK and IBC (InterBlockchain Communication).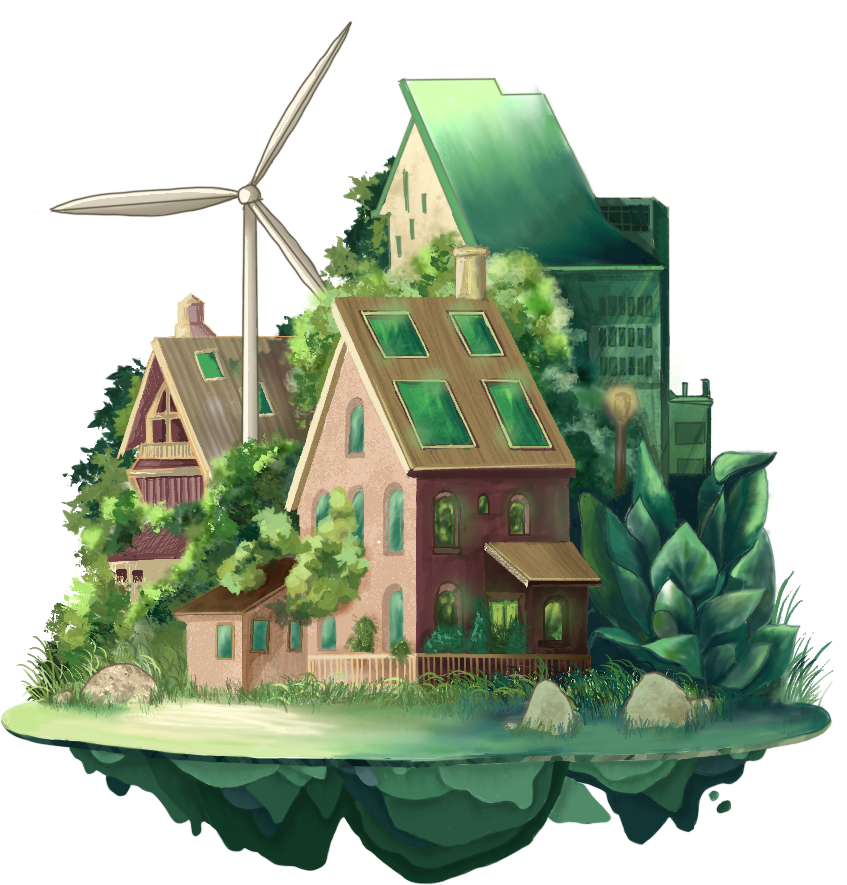 The C4E operates on its own Cosmos SDK-based and IBC-compatible chain with a token called C4E, a crucial part of the C4E platform.
OPEN-SOURCE BLOCKCHAIN TAILORED TO THE ENERGY MARKET:
◦ Renewable energy tracking
◦ Guaranty of origin – NFT
◦ Energy tokenization
◦ P2P energy swap
◦ Documents fingerprint
◦ DAO governance
◦ DeFi integration via IBC
◦ Payment Subscription model
◦ Renewable energy tracking
◦ Guaranty of origin – NFT
◦ Energy tokenization
◦ P2P energy swap
◦ Documents fingerprint
◦ DAO governance
◦ DeFi integration via IBC
◦ Payment Subscription model
Initial Circulating Supply
Initial Circulating Supply
Pre-seed 7.5
Validator Round 8
VC Round 3.8
Early-bird Round 2
Public Round 2.3
Liquidity Incentive 2.5
Advisors 3.8
Founders 6.3
Fairdrop 4
Strategic Reserve 40
Community Pool 25
• Project kick off at GITEX Dubai
• Pre-seed investment secured
• Social Media channels established
• Litepaper
• Testnet
• Whitepaper v1.0
• Prosuments platform launch
• C4E Mainnet launched
• Validator network bootstrapping
• C4E Airdrop campaigns
• Energy tokenization PoC
• COSMOS IBC Integration
• Prosument - digital signature
• Start of staking Rewards
• DAO
• Strategic Reserve Delegation Program v1.0
• VC round
• Blockchain City kick off
• Private/Public sale
• Mobile app beta
• EV socket sharing MVP
• Blockchain City showcase
• Airdrop distribution
• Incentivised LP
• Mobile app 1.0
• EV socket sharing launch
• Documents fingerptint
• Energy Communities MVP
• IBC partner projects integration
• Token Listing

• Energy Communities SaaS
• SaaS subscription
• Guarantee of origin (GO)
• CEX listing
• Mobile app 2.0
• DAO 2.0
• Energy tokenization launch
• GO Marketplace
• DACH expansion
• P2P Energy Trading
• EU countries expansion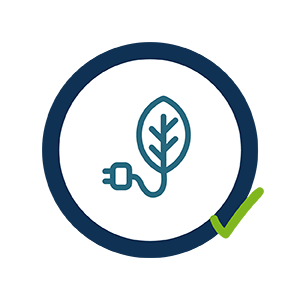 • Project kick off at GITEX Dubai
• Pre-seed investment secured
• Social Media channels established
• Litepaper
• Testnet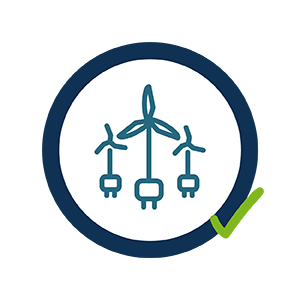 • Whitepaper v1.0
• Prosuments platform launch
• C4E Mainnet launched
• Validator network bootstrapping
• C4E Airdrop campaigns
• Energy tokenization PoC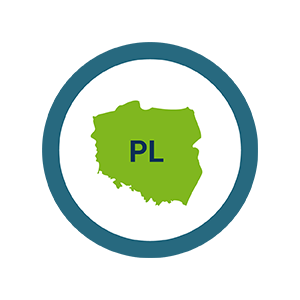 • COSMOS IBC Integration
• Prosument - digital signature
• Start of staking Rewards
• DAO
• Strategic Reserve Delegation Program v1.0
• VC round
• Blockchain City kick off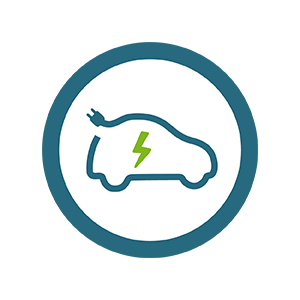 • Private/Public sale
• Mobile app beta
• EV socket sharing MVP
• Blockchain City showcase
• Airdrop distribution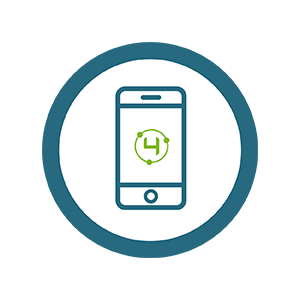 • Incentivised LP
• Mobile app 1.0
• EV socket sharing launch
• Documents fingerptint
• Energy Communities MVP
• IBC partner projects integration
• Token Listing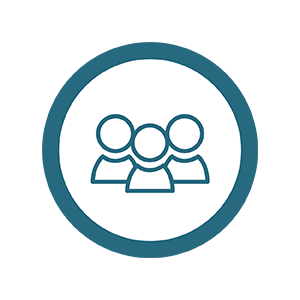 • Energy Communities SaaS
• SaaS subscription
• Guarantee of origin (GO)
• CEX listing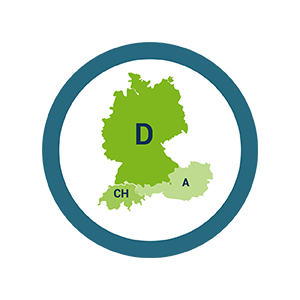 • Mobile app 2.0
• DAO 2.0
• Energy tokenization launch
• GO Marketplace
• DACH expansion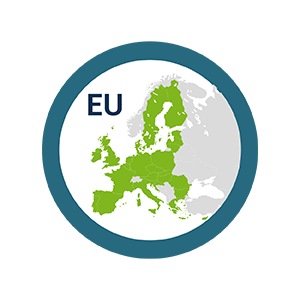 • P2P Energy Trading
• EU countries expansion